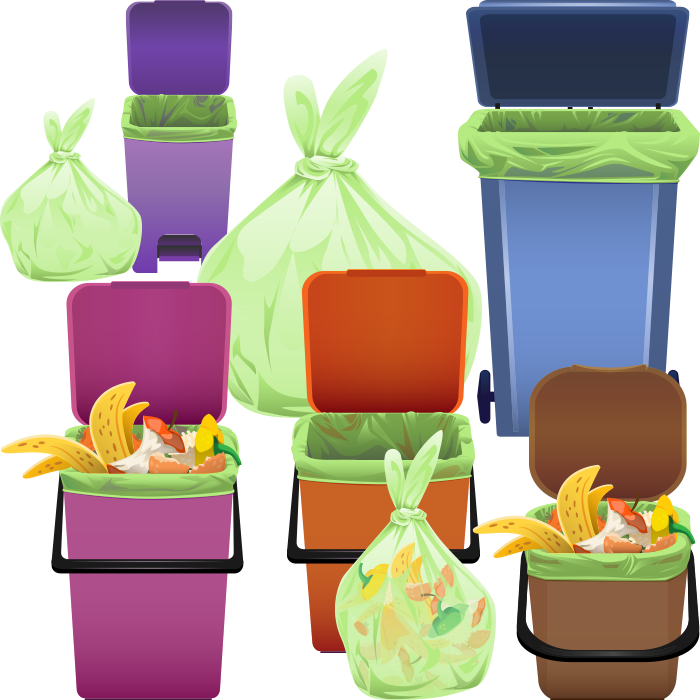 Alina Starch Bags & Sacks
range from caddy bags to wheelie bin liners.
Alina Starch Caddy Bags are available in 2 sizes to fit most kitchen caddy bins.
Simply measure the height of your bin and the circumference at the top.
All our products have their open bag height and circumference on the product page.
Choose a bag size just bigger than your bin to allow some extra material to fold over at the top.
Alina Starch Sacks can be used in outside bins to keep the bins clean when collecting organic waste.
As with the smaller bins, measure the height and circumference at the top of your bin and choose an appropriate sack size.
Alina Starch Bags & Sacks are regularly tested to certify safe and responsible composting.
Store in a cool dry place.